Covid-19 Information
Hair at 58 will reopen on Tuesday the 13th of April, thank you for your loyalty and patience during this last lockdown. We look forward to seeing you all very soon. Please read the new salon guidelines and reopening policy's below to ensure your and our team's safety.
Every client MUST have an updated Colour allergy Patch test at least 48 hours prior to any colouring service. No patch test will result in No Colour service.
Sam and the Hair at 58 team
Our Commitment - We will provide you with a safe salon environment that complies with guidelines issued by the government and our local authority.
OUR SALON
We have undertaken a thorough review of our salon and services
• We have rearranged the salon space to adhere to social distancing guidelines
• Every surface will be cleaned regularly and wiped with the appropriate sanitiser between each appointment
• All items of equipment will be disinfected before and after every service
• Disposable towels and capes will be used at all times
• We will ensure adequate ventilation throughout the salon with doors and windows open where possible
• We have converted the top floor of Hair at 58's building to create another salon space so we can retain social distancing
OUR TEAM
• All team members are trained to care for our customers in a safe, hygienic and professional manner
• We have agreed on social distancing for our team in communal staff areas
• Staff have been briefed to not attend the salon if they have a temperature, or are feeling unwell or if any person in their household is feeling unwell or is self-isolating
• Staff will have a lateral test every Tuesday
OUR PROFESSIONAL SERVICES
• We have reviewed our services menu and removed any that we feel will be unsafe at this time
• We have had a £5 price increase on all cutting services
• We now have a senior colour level
• We will be implementing a temporary PPE surcharge of £3 to each colour only client
• We are requesting a 50% deposit on booking
• We are temporarily suspending all discounts, we are still running our loyalty cards
• Our team will wear visors masks, gloves and aprons on the salon floor and all team members will wash their hands before and after every client's interaction
• PPE will be replaced after every client
• All colour clients will need an updated colour allergy test at least 48 hrs prior to any technical service is carried out. No patch test-no colour service
• In-salon consultations will be done at the styling station and via the mirror to minimise face to face interaction
CLIENT ARRIVAL AND RECEPTION
• We will not be accepting walk-ins, you must pre-book
• We will stager customer appointment times
• We will greet you warmly but without a handshake or a hug
• Hand sanitiser must be used on entry to the salon
• Clients must minimise what they bring to the salon as you will be asked to keep all belongings with you
• We ask that clients attend their appointments alone
• We ask that you pay using a card or cashless means where possible
• You'll be escorted to your stylist's section asap to avoid congestion in the entrance of the salon
• We will not have a waiting area due to social distancing requirements
WE ASK YOU, OUR CUSTOMERS TO
• Arrive at the time agreed to maximise social distancing, call us to let us know you have arrived outside, we will then let you know it is safe to enter
• We will be taking temperature's at the door to ensure the safety of our team and other clients
• Please arrive with a face mask, this must be worn though-out the entire service. The refusal to wear a mask will result in rescheduling your appointment
• To wash your hands or use hand sanitiser before and after your service
• We will not be serving refreshments, feel free to bring your own, no food to be consumed in the salon
• We have an extensive digital magazine selection available
• To contact us and rearrange your appointment, at no additional cost, if you have a temperature, or feeling unwell, or if any person in your household is unwell or self-isolating, you will not be able to book your next appointment for the following 14 days
• DO NOT COME TO THE SALON IF YOU OR ANYONE YOU LIVE WITH IS UNWELL OR SELF ISOLATING.
• We are happy to discuss any of your individual concerns, please feel free to call the salon or speak with a member of the team
• If you are unhappy with any of our services please contact our team within 7 days of the date that the service was provided.
Please give at least 48 hours notice when cancelling or rescheduling an appointment.
From the 4th July 2020 any appointments cancelled or rescheduled less than 48 hours notice prior to the booking will incur a late cancellation charge. In order to rebook a 50% cancellation fee will be taken at time of booking.
By booking an appointment at Hair at 58 either in person or online, you are accepting the conditions of our cancellation policy.
Please do not visit us if you or anyone you have had contact with are showing signs of Covid 19
Thank you for your continued support and understanding.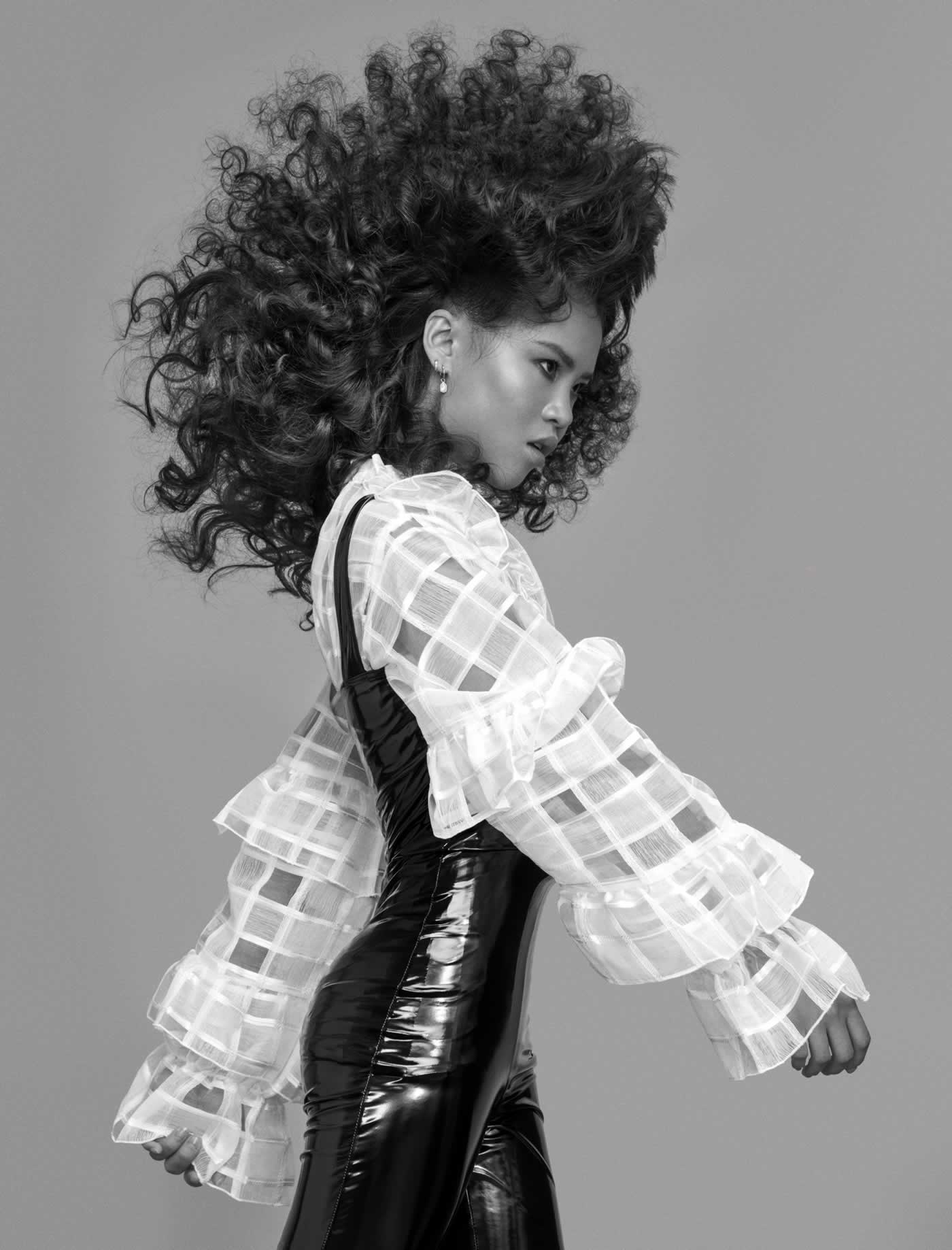 Open For Appointments
We're opening our doors on April the 13th and you can make a booking with us today.
An Award-Winning Salon
Established in 2009, Hair at 58 prides itself on being Bristol's only Aveda Concept Salon, using only Aveda products and being the Southwest's ambassador for their organic Aveda Hair Colour. You can book an appointment with one of our expert stylists using our online booking system or by calling us on 0117 973 7793.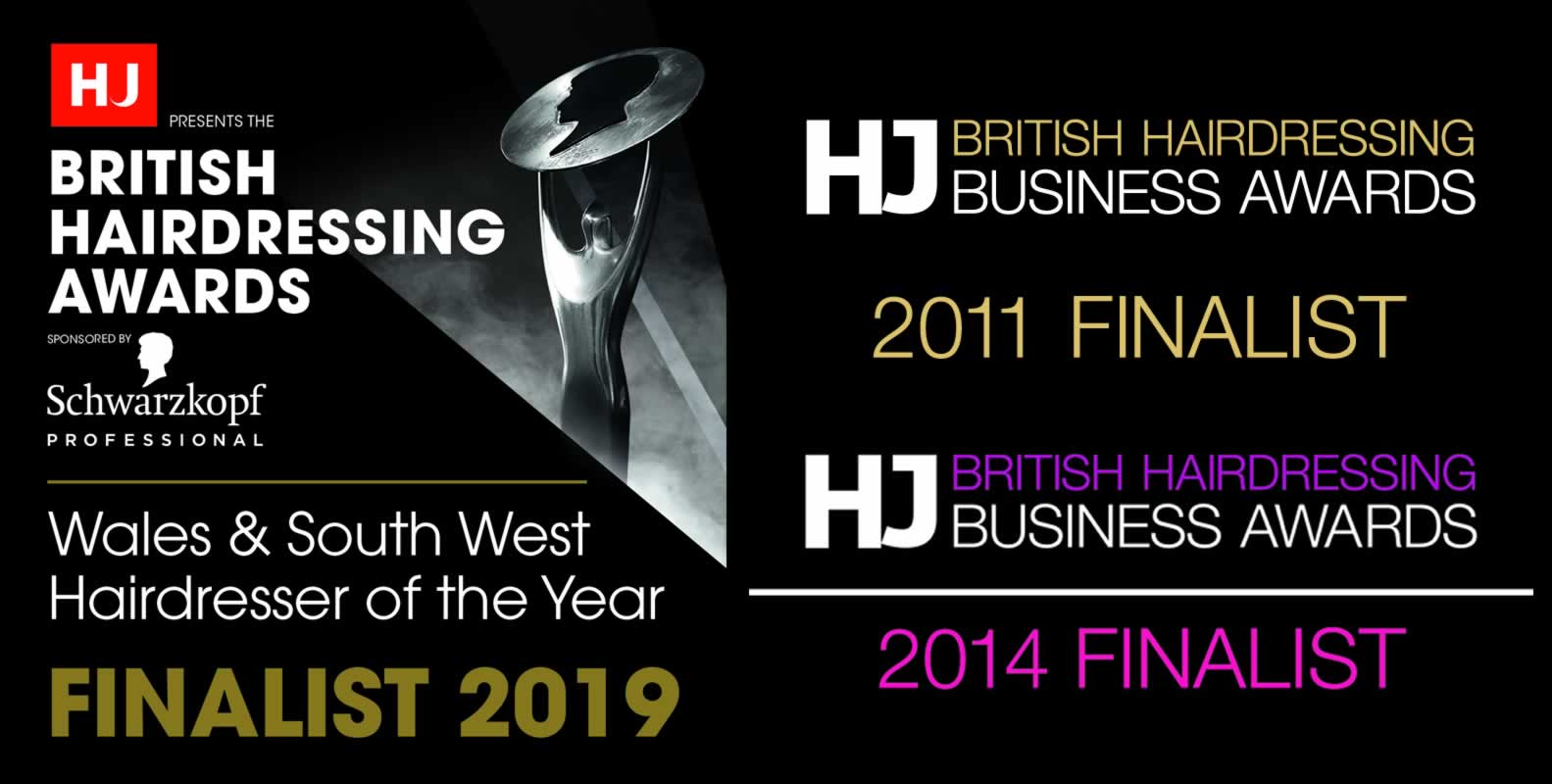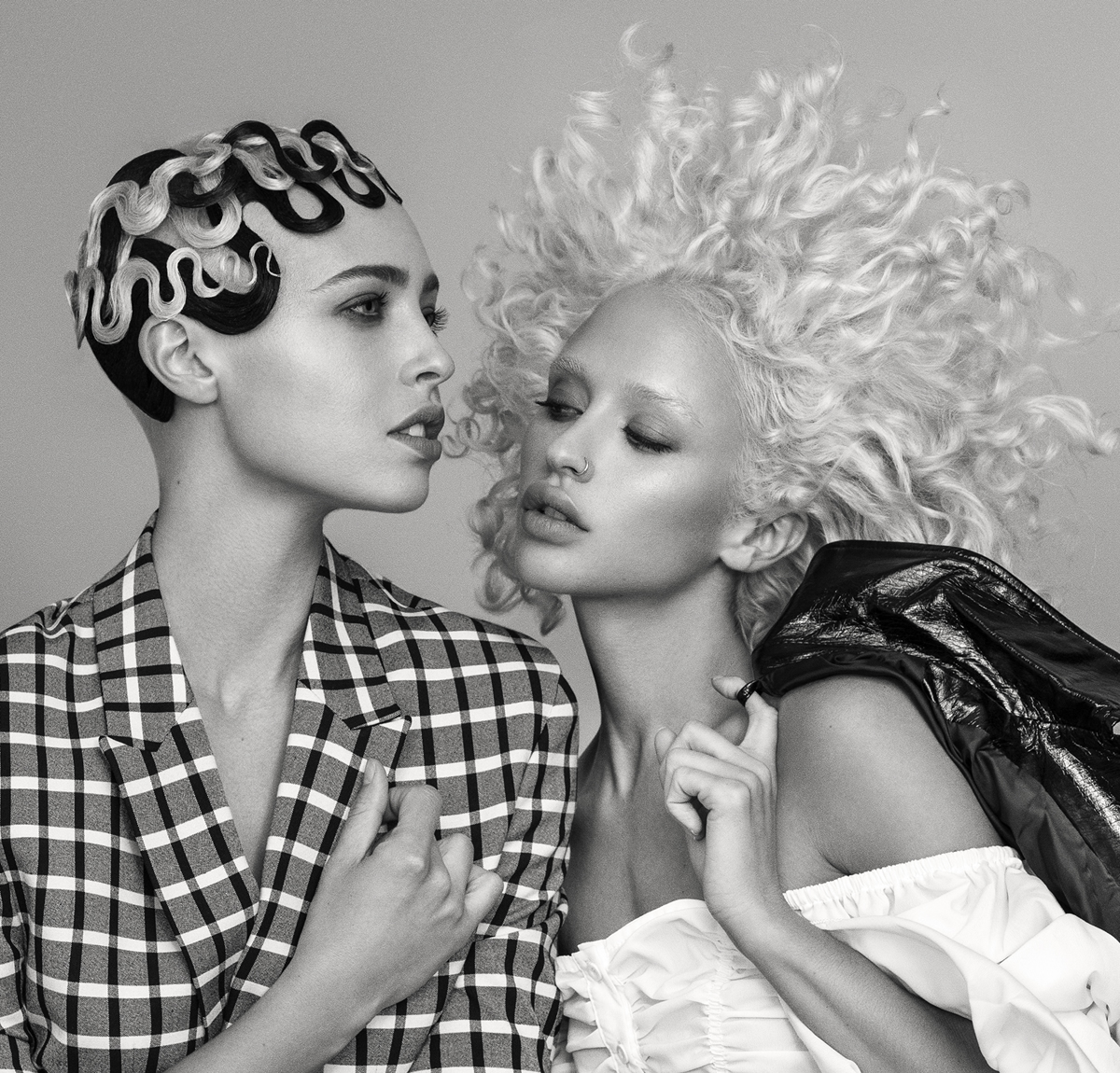 Our Team
We have a diverse and creative team here at Hair. With stylists with experience ranging from months to decades, we can provide a service which works for all of our clients. Take a look at the team we have on offer using the button below.
Instagram
This error message is only visible to WordPress admins
There has been a problem with your Instagram Feed.